Over 360,000 reviews
364302 reviews
to help drivers research and choose the best new tyres for their vehicle.
When you are in the market to buy new tyres, you can trust DriverReviews to provide an independent, fully verified and trusted voice.
At DriverReviews we partner with multiple tyre retailers and tyre manufacturers to syndicate thousands of customer tyre reviews onto their websites so that you can find the best new tyres for your vehicle.
For Motorists
Through our tyre retailer and tyre manufacturer partners we can help you find the right tyres to suit your driving needs
Discover what motorists, who drive the same vehicle as you, thought of their tyre choice
The DriverReviews 5-star rating makes choosing the best tyres for your vehicle simple
For Tyre Retailers
We offer a fully verified review collection, syndication and management service
Verified reviews can help boost conversion rates and sales on your ecommerce website
Enhance your customers' experience by delivering genuine tyre reviews based on their vehicle and driving needs
For Tyre Manufacturers
Build trust by championing real customer experiences
Harness the strength of your products and showcase why motorists rate them highly
Utilise the DriverReviews logo to add an impartial voice throughout your communications
Our Certifications
DriverReviews is accredited by the Afnor standard (NF522 & NF ISO 20488) for the collection moderation and publication of customer reviews.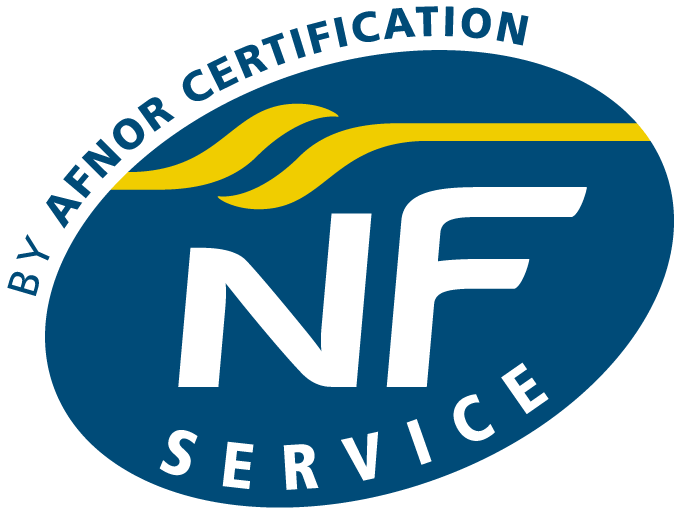 DriverReviews have collected 364302 tyre reviews from motorists
bridgestone
25951 reviews
continental
20071 reviews